Shana Carp
---
Lori Cheek
---
CV Harquail
---
Kendall Herbst
---
Jennifer Shaw
---
@dear_allie totally stumbled onto your feed by accident, but thought I'd share some #Husker love and say welcome to NYC 🙂
November 18, 2014
Veronika Sonsev
---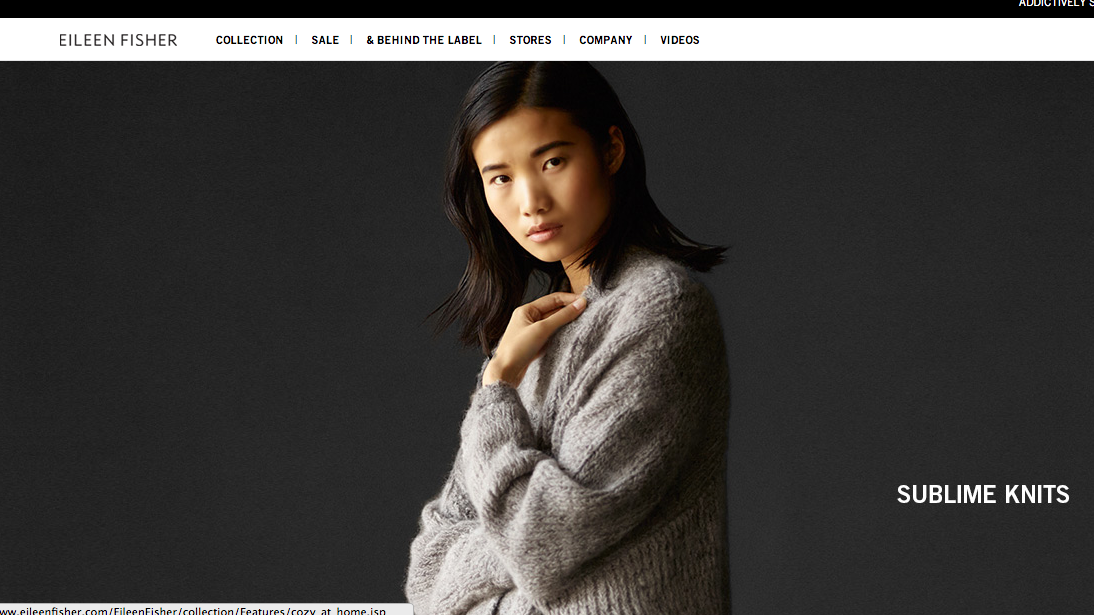 Dalia Strum
---
agreed, need something warm filled with caffeine. @HauteCocktail: It's close to being that time of day… Coffee break time, that is!
November 18, 2014
Joyce Sullivan
---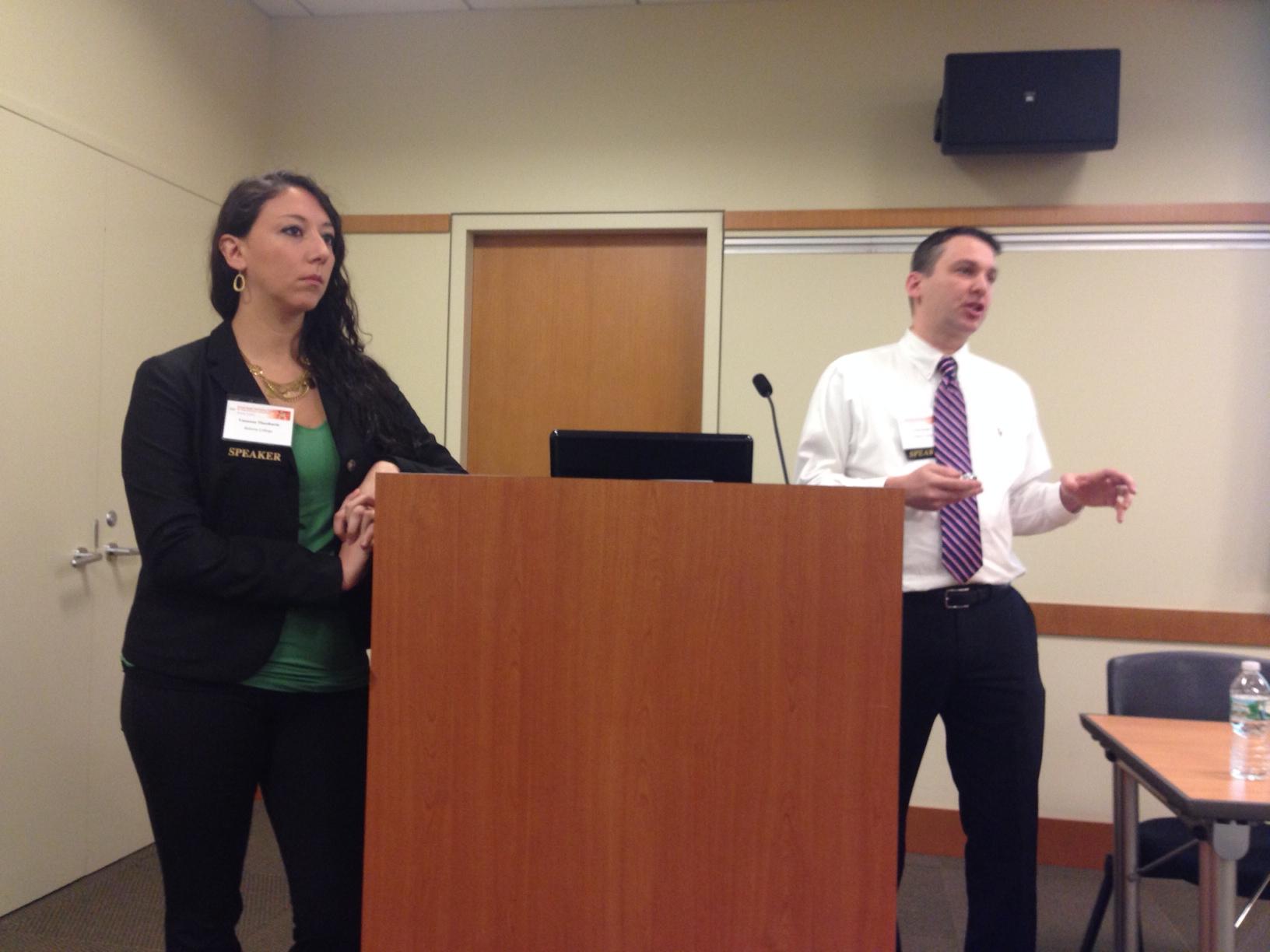 "Pic of @babson 's @gbegin & @vanesssaTSmiles sharing re importance of integration in social media for education #bdi1"
November 19, 2014
Amy Vernon
---
Alex Wolf
---
our awesome team from @StartupInst hard at work! Thanks guys for a great week!
@thecodingadvent @DougWagner336 et al.
April 4, 2014
Kirsten Lambertsen
---
bespoke-app.com – Thank you for entering! Please check your email and click 'subscribe.' You will only get email related to the contest and Bespoke (No spam, ever).If you have any questions, please email helpdesk@bespo…
November 19, 2014
Anne Libby
---
RT @NYCSanitation: Today we remember San Worker Steven Frosch, who died in the line of duty this year & dedicate garage in his honor http:/…
November 19, 2014
Ana Milicevic
---
@bluechoochoo Yesssss! I hope media planners take it into consideration mainly because it's an actual real metric 🙂
November 19, 2014
Cynthia Schames
---